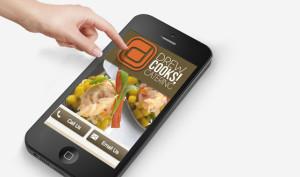 The world of today runs on fingertips. This means that there is an increase in the use of mobile devices and smart phones. It is a requirement of every modern business to have a website which is also designed according to mobile standards.
Mobile websites are supposed to be simple and effective giving the visitors a chance to look for things quickly. These days, it is crucial to have a mobile website because the use of mobile websites have steadily increased in the past few years and will continue to increase.
There are many advertising platforms that are launching their ads on the Internet which are driven for mobile phones. This eventually leads to more traffic for your mobile website. A mobile website has numerous advantages. These include the fact that the mobile internet users increase through this way.
Furthermore, it will lead to a faster access anywhere and anytime. Therefore, it has more flexibility. Your content will be simplified for easier access. It will also eventually lead to better promotion of your product or service. Therefore, Vancouver will help you achieve an excellent growth in your business through mobile web design.